Welcome to the Home of the Champions!
I am pleased to welcome you to the home of the CHAMPIONS - This is your virtual guide into the life of the school; its programs, activities, news, transparency reports, milestones and government useful links that may help you.
At Kalayaan Elementary School,the pupils are our top most priority - we looked at through a student lens first and foremost; ensuring the safety and maintain a child-friendly environment for their holistic development.
I hope you enjoy your portal visit to our website as you begin to explore the pages and have a glimpse of what we do as a working progress institution in the South District.
ATING ISULONG ANG MATAGUMPAY NA PAGLILINGKOD PARA SA MGA BATANG MAY KALAYAAN!
RODULFO C. TIROL
Principal IV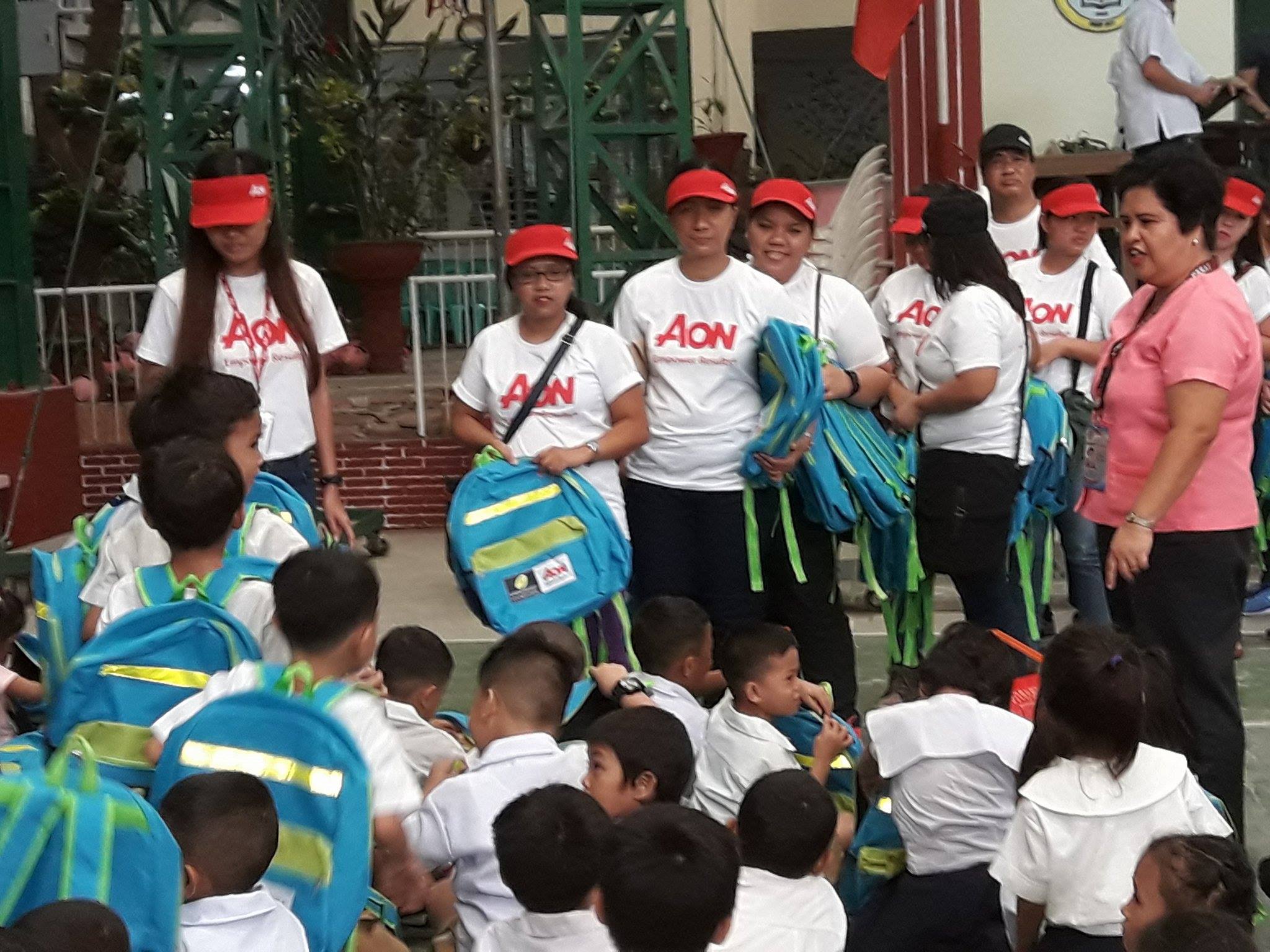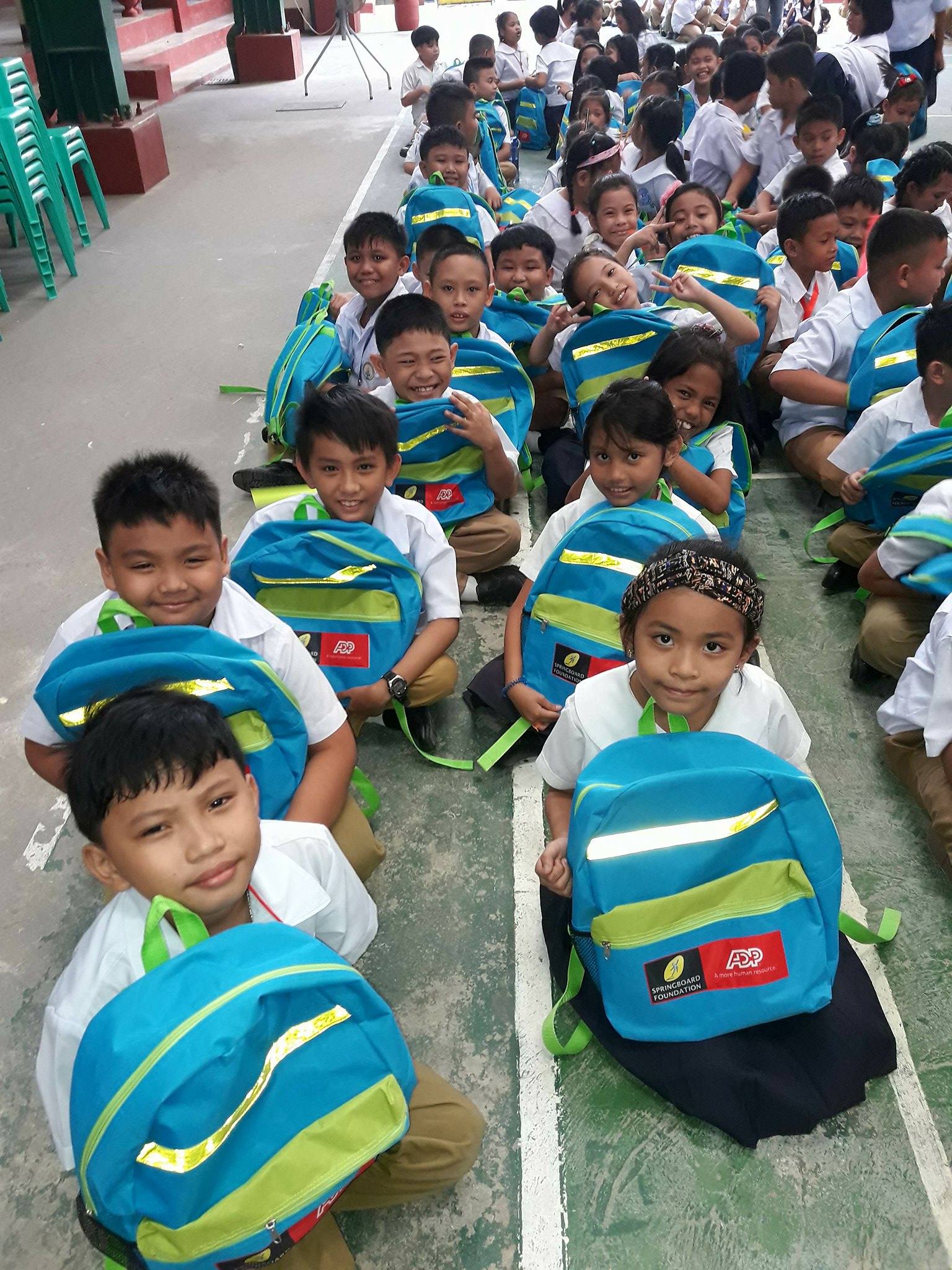 | Name | Size | Format | Date | |
| --- | --- | --- | --- | --- |
| | 1670 KB | PDF | 2016-07-20 | |
| | 38 KB | pdf | 2016-07-20 | |
| | 3018 KB | PDF | 2016-07-20 | |
| | 717 KB | PDF | 2016-07-20 | |
| | 926 KB | PDF | 2016-07-20 | |
| | 8439 KB | PDF | 2016-07-20 | |
| | 832 KB | PDF | 2016-07-20 | |
| | 350 KB | PDF | 2016-07-20 | |
| | 9541 KB | xlsx | 2016-07-06 | |
| | 18 KB | docx | 2016-07-06 | |
| | 4727 KB | pdf | 2016-07-06 | |
| | 310 KB | PDF | 2016-07-06 | |
| | 393 KB | PDF | 2016-07-06 | |
| | 175 KB | pdf | 2016-05-28 | |
| | 700 KB | pdf | 2016-07-21 | |
| | 287 KB | pdf | 2016-07-21 | |
| | 1959 KB | pdf | 2016-07-21 | |
| | 222 KB | xlsx | 2016-07-21 | |
| | 67 KB | xlsx | 2016-07-21 | |
| | 67 KB | xlsx | 2016-07-21 | |
| | 37 KB | xlsx | 2016-07-21 | |
| | 42 KB | xlsx | 2016-07-21 | |
| | 38 KB | xlsx | 2016-07-21 | |
| | 34 KB | xlsx | 2016-07-21 | |
| | 6942 KB | PDF | 2016-07-21 | |
| | 1341 KB | PDF | 2016-07-21 | |
| | 1078 KB | PDF | 2016-07-21 | |
| | 853 KB | PDF | 2016-07-21 | |
| | 1101 KB | PDF | 2016-07-21 | |
| | 1569 KB | PDF | 2016-07-22 | |
| | 1300 KB | pdf | 2016-07-22 | |
| | 700 KB | pdf | 2016-07-21 | |